Editor's Pick for Earth Day 2018
Leave No Footprint Taiwan
精華簡文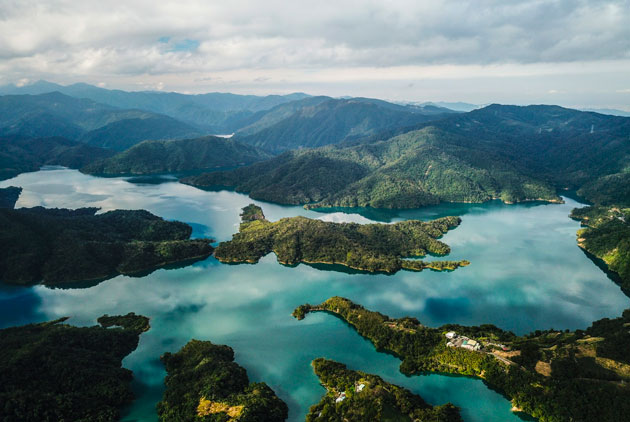 Source:Kuo Tai Liu
Each year, April 22 is a day dedicated to raising awareness on environmental issues.
Leave No Footprint Taiwan
By CommonWealth Magazine
web only

Climate change and human activities have long been disrupting the balance of the environment, leading to irreversible damage to the planet. As a response to the increasing demand of ethical, responsible, and sustainable corporate behavior, the concept of Corporate Social Responsibility (CSR) has emerged. To encourage corporate citizen behavior in Taiwan, CommonWealth Magazine has initiated the annual Corporate Citizenship Awards since 2007.
"CSR not only exerts positive impact on sustainable development, it gears corporates in Taiwan to international standards and recognition," stated current vice president Chien-jen Chen (陳建仁) on August 25, 2017 at the 11th CommonWealth Magazine Corporate Citizenship Awarding Ceremony. He praised the awardees as being "the models of the industrial and commercial sector."
"At the Corporate Citizenship Awards there are no losers," said Ying-chun Wu, president of CommonWealth Magazine. "This is an award on quality of life. Everyone is striving to show their commitment and competence on making this happen."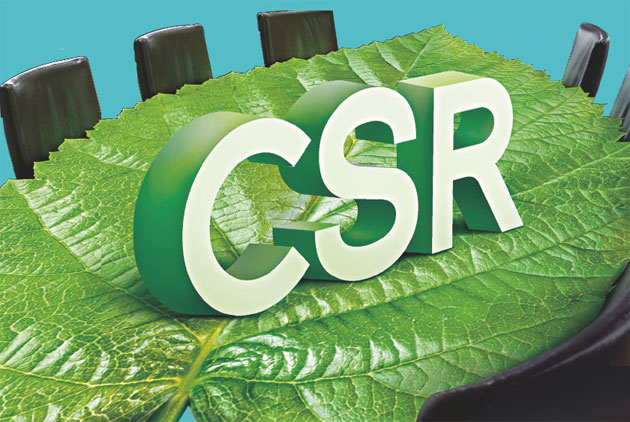 The'Green Lifeline' to Extend Life
Last year, the Corporate Citizenship Awards were themed The Green Lifeline. Ying-chun Wu has pointed out that "environmental sustainability is a crucial issue." From the 815 massive power blackout, to the consecutive 10 days with temperature topped over 36℃ that broke a 120-year record in Taipei, people should realize that "no matter which country, which corporate, everyone is in the same boat." Everyone should be responsible for leaving no footprint.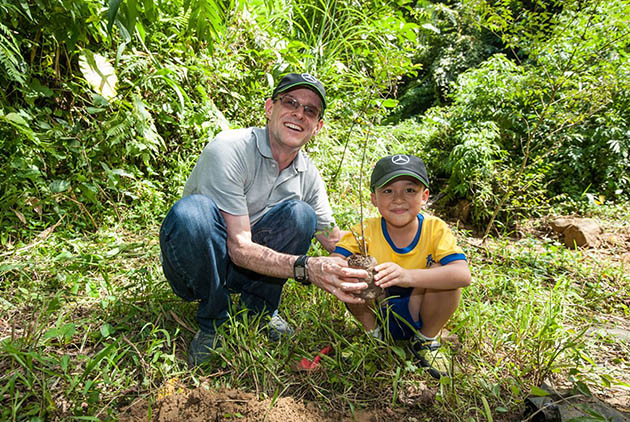 Source:Taiwan Benz
Mercedes-Benz Taiwan: German CEO Takes Lead in Local Reforestation
Mercedes-Benz Taiwan, the country's leading seller of luxury automobiles, continues to rack up sales records year after year. Despite being a foreign corporation, MBT has given back to society through two locally attuned programs. (Click to read more.)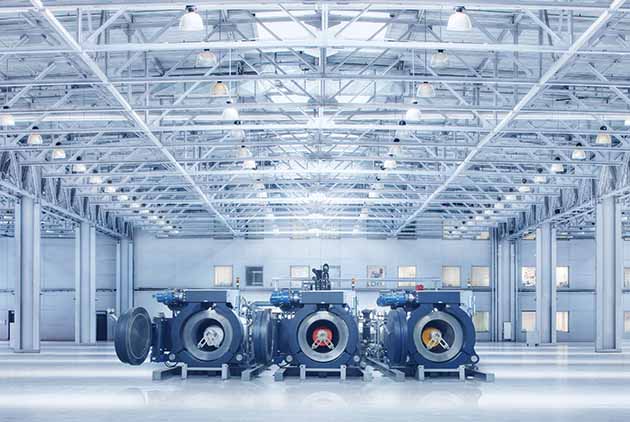 Source:DyeCoo
Far Eastern New Century Corporation: Water-free Dyeing Puts Taoyuan on the World Map
The textile industry is notorious for using vast amounts of water throughout its milling processes, putting an enormous strain on the planet's dwindling water resources. But Far Eastern New Century Corp. has had the foresight to invest in a novel "water-free dyeing" technique, saving resources and cutting costs. (Click to read more.)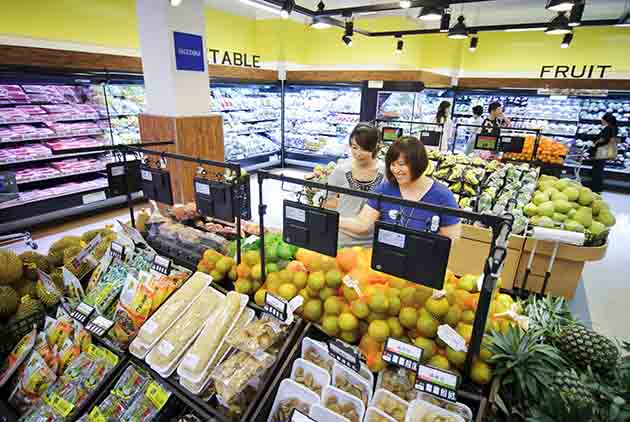 Source: Ming-tang Huang
Top 2000 Survey : Green Energy, Green Economy Avert Decline
Cultural creative, environment-related industries are finding growth while retail and hospitality sectors are expanding markets. The service industry is developing profitable streams even as profits have declined overall. (Click to read more.)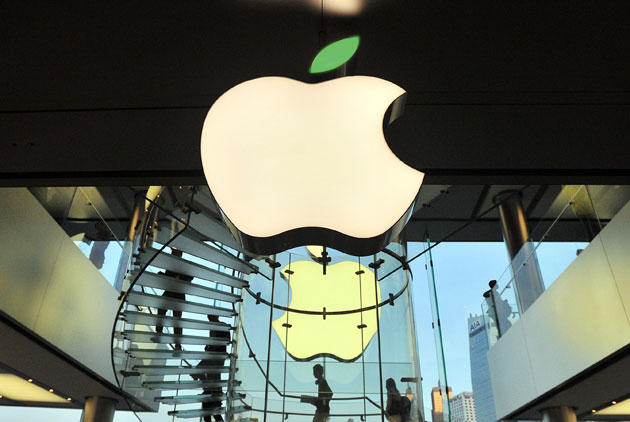 Taiwan's Sustainability Challenge: Time to Eat a Green Apple
Apple is quietly going green, including making new products out of recycled materials and pushing a 100 percent renewable energy goal for its own stores and suppliers. With Taiwan a critical part of Apple's supply chain, how will it adapt? (Click to read more.)
---
Additional Reading
♦ Which Countries Recycle the Most?
♦ The Last Straw Campaigns: Island-Nations Echoing Each Other by Declaring War Against Plastic Straws
♦ An American Beach Boy's Cleaning Journey