FIRSTLAPSE
Beauty of Taiwan in the Eyes of Two Danish Timelapsers
精華簡文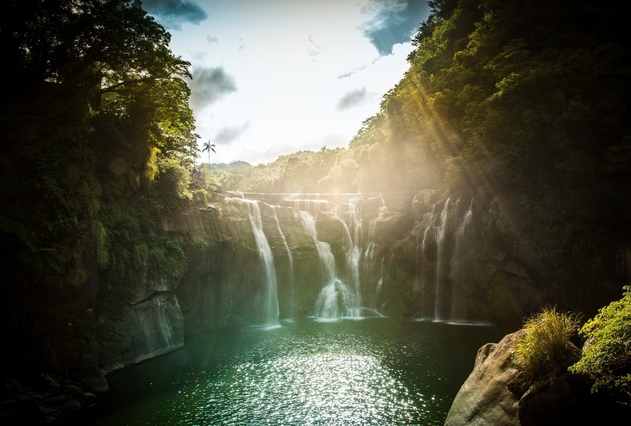 Source:Henrik Matzen
Thanks to the dedication of Henrik Matzen and Jonas Hoholt, a breathtaking video was made, revealing the vibrancy of the island that put both travelers and locals in awe.
Beauty of Taiwan in the Eyes of Two Danish Timelapsers
By Sharon Tseng
web only

Taiwan does not lack beauty. It lacks discovery.
Especially in a time when distractions are constantly blinding us from perceiving.
Fortunately, while the true virtue of the island has long been taken for granted by its people, there are foreigners who would come to Taiwan and remind the people how beautiful their homeland is.
Danish photographer Henrik Matzen, who has traveled back and forth to Taiwan for 13 years, shot a stunning time-lapse video that captured several breathtaking scenes around the island. The video on his Facebook page has hit over 50,000 views and 1,200 shares in less than a week.
Titled "A Taste of Taiwan," the video offered a taste of Taiwan's vibrancy through 25 time-lapse scenes shot around the island over the course of three months. According to Matzen, a time-lapse scene of seconds could take 2-6 hours of filming. To shoot the first scene, cityscape of Taipei during sunset, for instance, he carried 25 kilograms of equipment up the Elephant Mountain (Xiangshan) on a hot summer day, and spent four hours on the mountain filming from day to night. The video was edited and color-graded by Jonas Høholt, also Danish, who together with Matzen run a company that specializes in professional photography—FIRSTLAPSE.
Photography by Henrik Matzen/FIRSTLAPSE
Editing & Colorgrading Jonas Høholt | Timelapser Jonas Høholt/FIRSTLAPSE
Music composed by: Alexandr Fullin - If Stars Could Speak
(Full screen view recommended)
Comments of appreciation and gratitude from Taiwanese and foreigners as well soon poured in. Some were moved by the efforts devoted. Some were surprised by how beautiful Taiwan could be. Some saw the video from overseas, suddenly missing the time they spent on the island. (Read: Japanese Photographer: Let the Beauty of Taiwan be Seen)
Are you also a traveler in Taiwan with a willingness to share?
Pick up your pen or your camera, and be the next inspirer.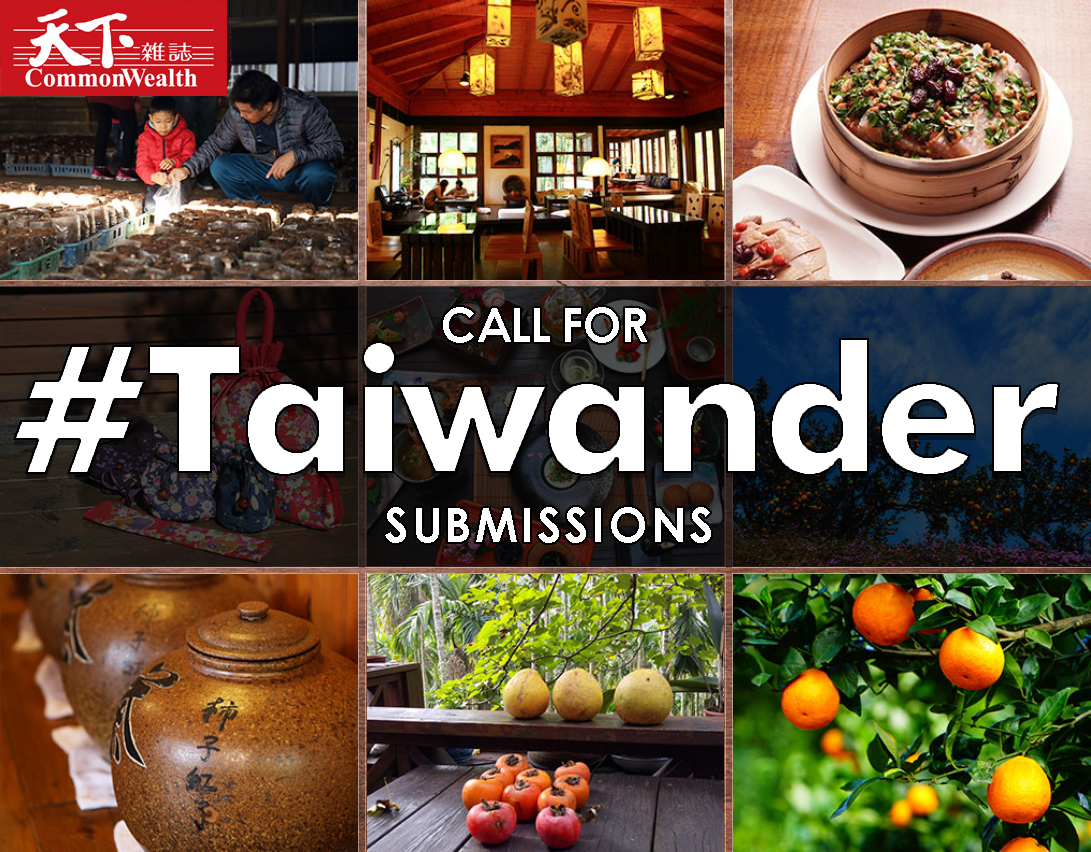 Guidelines for #Taiwander Submissions
---
Locations shown in the video:
1. View from Elephant Mountain/Xiangshan, Taipei (0:00-0:06)
2. Lotus Pond, Kaohsiung (0:06-0:08)
3. National Taiwan University, Taipei (0:08-0:12)
4. Baofu Temple in Yungho, Taipei (0:12-0:14)
5. View from Wanhua, Taipei (0:14-0:16)
6. Xiaobitan, Taipei (0:14-0:16)
7. View from Wanhua, Taipei (0:16-0:24)
8. Monkey Hill/LOVE observatory, Kaohsiung (0:24-0:26)
9. Zhonghe, Taipei (0:26-0:28)
10. Formosa Boulevard Station, Kaohsiung (0:28-0:30)
11. Zhonghe, Taipei (0:30-0:32)
12. Monkey Hill/LOVE observatory, Kaohsiung (0:32-0:33)
13. Rainbow from hotel window, Taichung (0:33-0:36)
14. Kaohsiung cityscape (0:36-0:38)
15. Taichung cityscape (0:38-0:42)
16. Fo Guang Shan, Kaohsiung (0:43-0:50)
17. Dahu Park, Taipei (0:50-0:54)
18. Maokong, Taipei (0:54-0:57)
19. Nangang riverside, Taipei (1:04-1:08)
20. Yilan (1:08-1:12)
21. Far East Century Park/ADATA Technology IT company (1:12-1:14)
22. Monkey Hill/Mountain, Kaohsiung (1:14-1:18)
23. Shifen Waterfall (1:18-1:20)
24. CKS Memorial Hall (Liberty Square), Taipei (1:20-1:28)
25. Nangang, China Trust Headquarters, Taipei (1:28-1:32)
---
Additional Reading
♦ Japanese Photographer: Let the Beauty of Taiwan be Seen
♦ Circle Taiwan With a Bike – A New Trend for Japanese
♦ 'Cruise' Around the Island by Train
♦ HsinPu Persimmons, Golden Pearls of Wisdom
More Scenic Wonders in Taiwan