Top 10 Hottest Products of 2014
精華簡文
Source:CW
Looking back at 2014, other than a host of shiny new products, retro designs made a big comeback. Will this year's popular commodities blow over, or remain big sellers in the coming year?
Top 10 Hottest Products of 2014
By Sandy Lo
From CommonWealth Magazine (vol. 563 )

Selfie stick sales boom worldwide
The "selfie" taken at the Oscars this year filled with A-List celebrities has been shared over 3.37 million times on Twitter.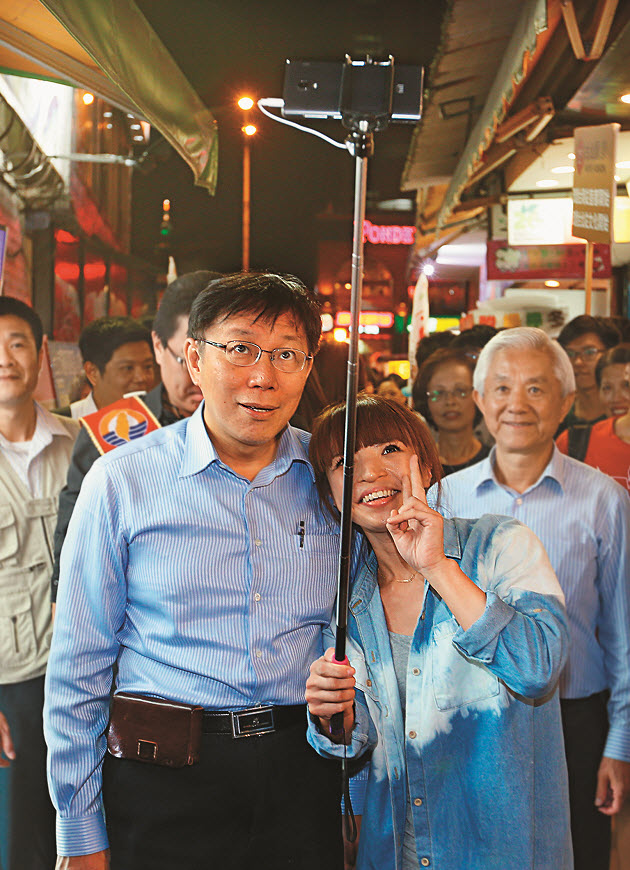 The selfie phenomenon has caught on around the world, and a simple apparatus that would normally make people look pretty silly using – the selfie stick – has become a fashionable accessory to have on one's person all the time.
With the raging popularity of selfies, the PChome24h on-line store sold a dozen times more selfie sticks this July than last year, with an eightfold increase in the number of items offered. By September sales had further grown by 17 times in comparison to last year, with a 30-fold increase in the number of models listed.
60 million ice creams
After years of dormancy, the soft freeze ice cream we loved to eat as kids came storming back in popularity this year, to the tune of 60 million servings in Taiwan!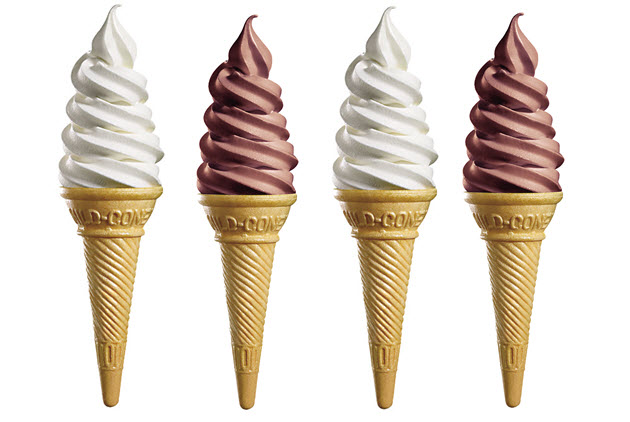 Led by the Family Mart and 7-Eleven convenience store chains, seasoned sellers I-Mei and McDonald's got back into the game big time. And newcomers like Matsusei and Hsin Tung Yang, and RT Mart joined in to offer a dozen innovative flavors that helped sustain ice cream's popularity throughout the year.
Discount mobile phones
Smart phone handsets costing between NT$5000 and 10,000 are a hot new electronics star. The Xiaomi Note set a new record for a virtual run on merchandise on PChome24h, powering a 1.5-fold increase in smart phone sales the week of the model's launch compared to the previous week.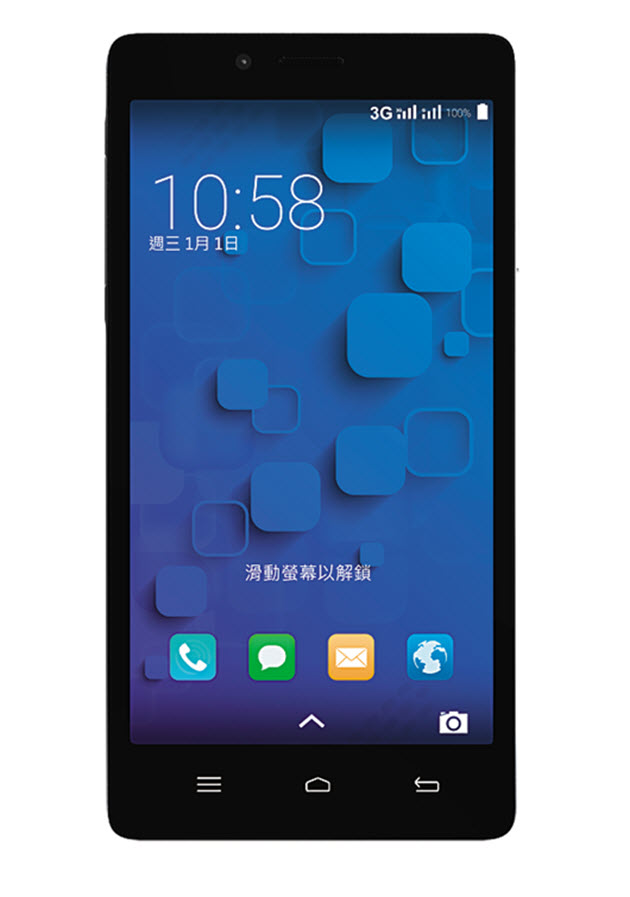 The ASUS ZenFone series sold through FamilyMart convenience stores exceeded sales of 10,000 units in just over a month.
Black Thunder chocolate mania sweeps Taiwan
The Black Thunder chocolate bars and the various different flavors that Japanese prime minister Shinzo Abe loves to indulge in took Taiwan by storm over the past year. Consumers were even seen chasing a supply truck in the effort to get their hands on some, and 7-Eleven outlets alone have sold more than 10 million bars of Big Thunder, setting an astonishing single day sales record of 250,000 bars along the way.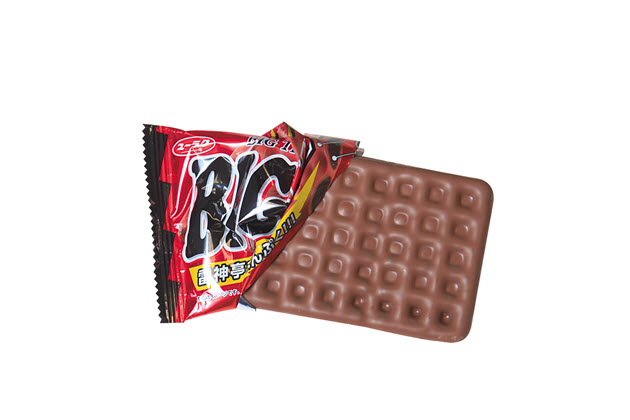 Toms shoes, colorful and convenient
Toms canvas shoes, popular overseas for their comfort and ease of slipping on and off, have now taken off in Taiwan. Available in multiple bright colors and styles, they even come in a lattice model that has become a hit with the mod younger crowd. PChome Online Store sold over a thousand pairs in one day, putting the shoes atop its bestseller list, and sales have doubled over the last year.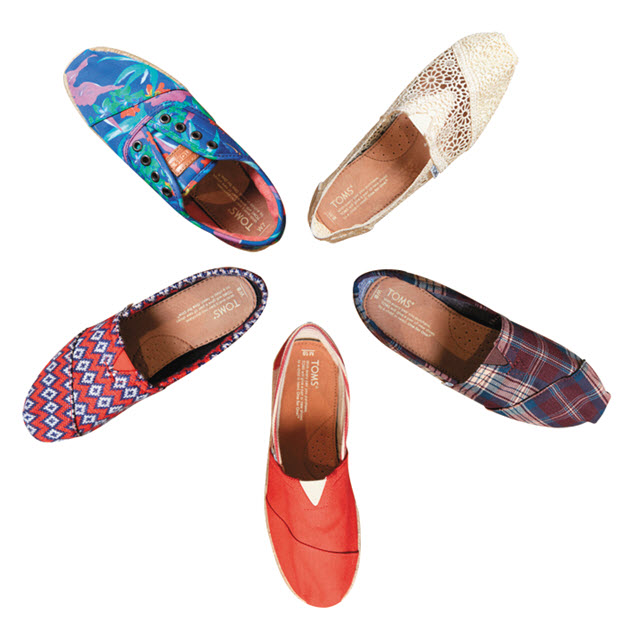 Colored bracelets
Duchess Kate Middleton's colorful rubber bracelets, simple and widely varied, have won the hearts of school children worldwide.
According to Momo Shop, an online shopping site, no vendors offered the loom bands for sale last year, but after they gained popularity this May to June they reached a pinnacle over the summer. With around 200 related items now listed, the site averages over 1000 sales per month.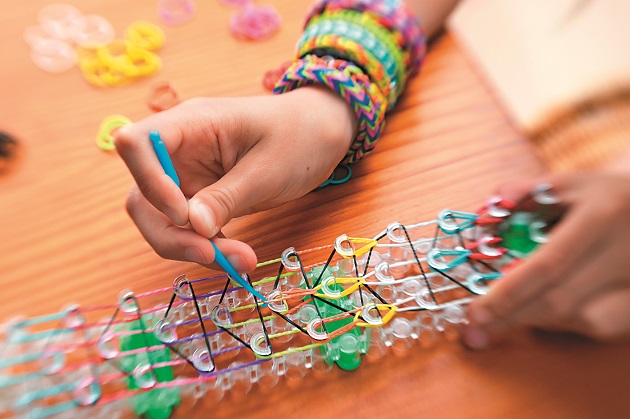 The ubiquitous Princess Elsa
Two uploads of "Let It Go," the theme song from Frozen, the most popular animated film in history, have gotten 370 million and 280 million views on YouTube, respectively. Little girls around the world all want to be Princess Elsa this year, and peripheral products can be seen everywhere. Especially during Halloween season, Princess Elsa costumes could hardly stay on the shelves.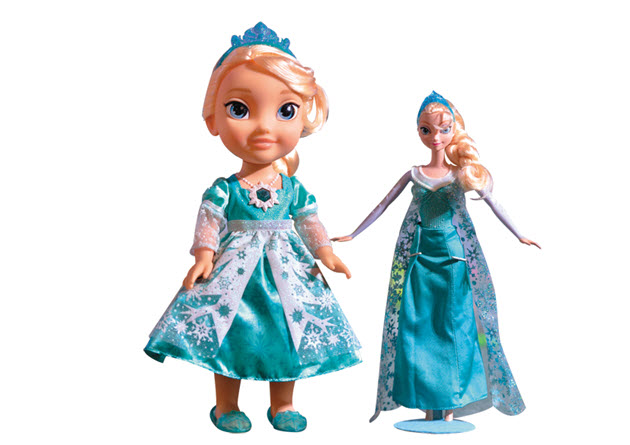 Quadricopter craze – Taiwan From Above
The documentary film Taiwan From Above, which featured stunning aerial photography, set the remote aerial photography market into motion. Very affordable quadricopters can be used to mount video devices and can be smoothly and steadily piloted remotely with ease, letting consumers explore their own vision "from above."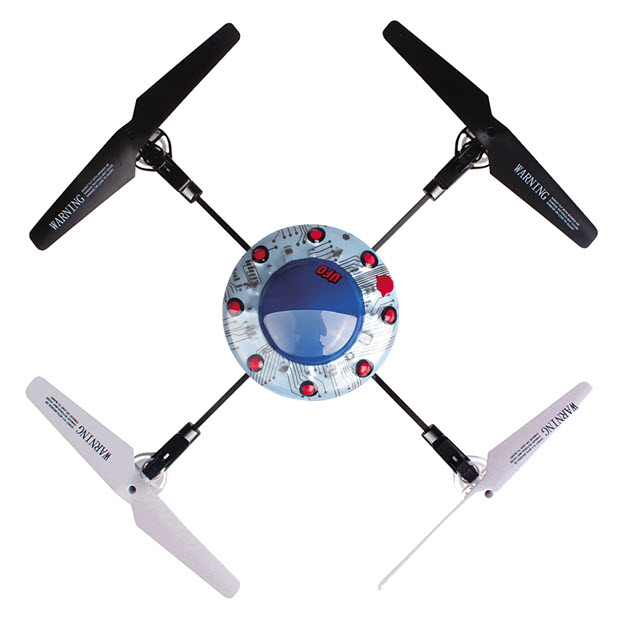 Getting outdoors, picnicking
After several years in vogue, 2014 saw the reversal of the "homebody" trend as people headed outdoors and more and more people spiced up their lives with such pursuits as hiking and trekking, camping, and picnicking. Online bookseller books.com.tw observed nearly 50 percent growth in sales of books and magazines related to hiking and camping this past summer, and a 150 percent increase in sales of related items like picnic mats and insulated containers, becoming unexpected best sellers.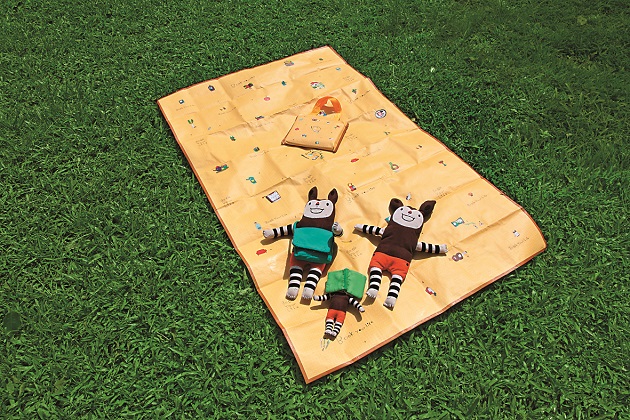 Appliances take on character
Even electronic appliances have caught cartoon fever, as Tatung teamed up with popular local illustrator Cherng to introduce electric rice cookers, blow dryers and desk lamps consumers went crazy for. When Yahoo!'s local online store (buy.yahoo.com.tw) offered a 1000-unit run of Cherng rice cookers, they sold out in under an hour.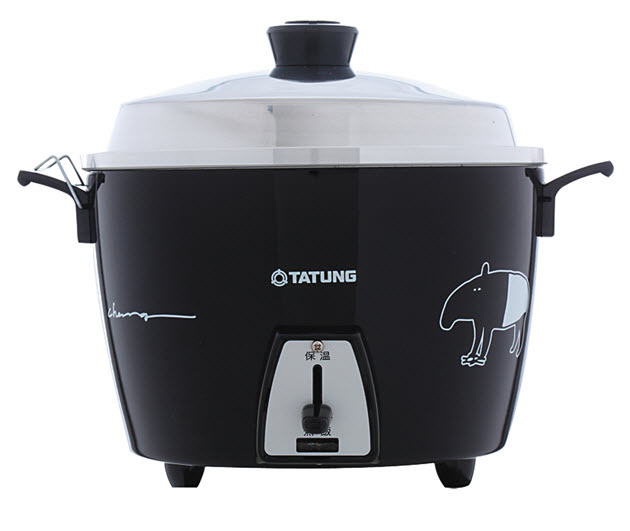 And when US vacuum cleaner brand Dirt Devil partnered with Hello Kitty, a limited quantity of 3000 vacuum cleaners was cleaned out in less than a day.
Translated from the Chinese by David Toman